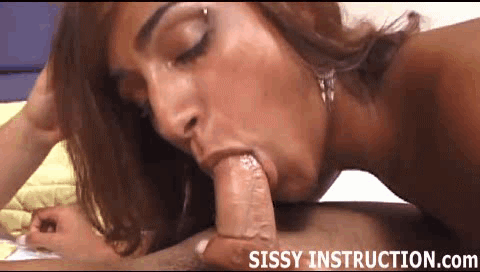 share gif:

Your friend says that he has a very special surprise for you. That sissy ass of yours is going to be fucked by two guys.


It feels so good to be grinding on top of this stud - I can feel his cock grinding against my asshole and it feels incredible. The other dude in the corner jerking off is really hot too. Just knowing that he can appreciate and love me like a woman enough to get his dick hard is super erotic. These guys better fuck me hard together and show me how much of a sissy whore I am.

Being treated like this is so incredible. They're going to town on my body and making sure that my holes are fully ready for entrance. Believe me - getting slammed from behind while I'm sucking a cock is just about as feminine as it gets. I feel like a really hot whore getting spit roasted by two big dudes and I can't wait for the next chance to have a sissy threesome with them.