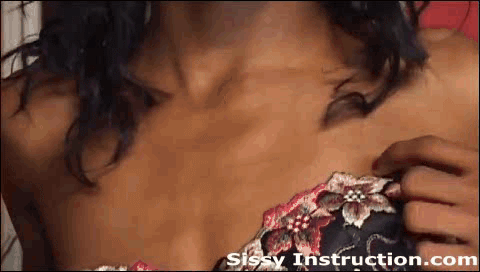 share gif:

You've always wondered what it would like to be fucked by a big black cock. Today's the day you find out from a sexy ebony tranny.

I'm hung as fuck, your asshole looks tight and it just so happens that I want to introduce white men like you to the delights of being banged by hot black shemales. Believe when I say that once this sex session is done, you'll never go back to the world of standard sex. From now on, you're a black cock whore that simply craves huge ebony dicks in your tight white ass.

Yeah, we both know that the interracial element of this sissy education session is what makes it so taboo. I mean, not only do you want to be turned into a female whore by a big black cock, but it's done by a transsexual. How more submissive and sissy can you get? Bend over for me white boy, I'm going to show you just how much fun assholes can be.